Creativity bleeds from the pen of inspiration
Creativity bleeds from the pen of inspiration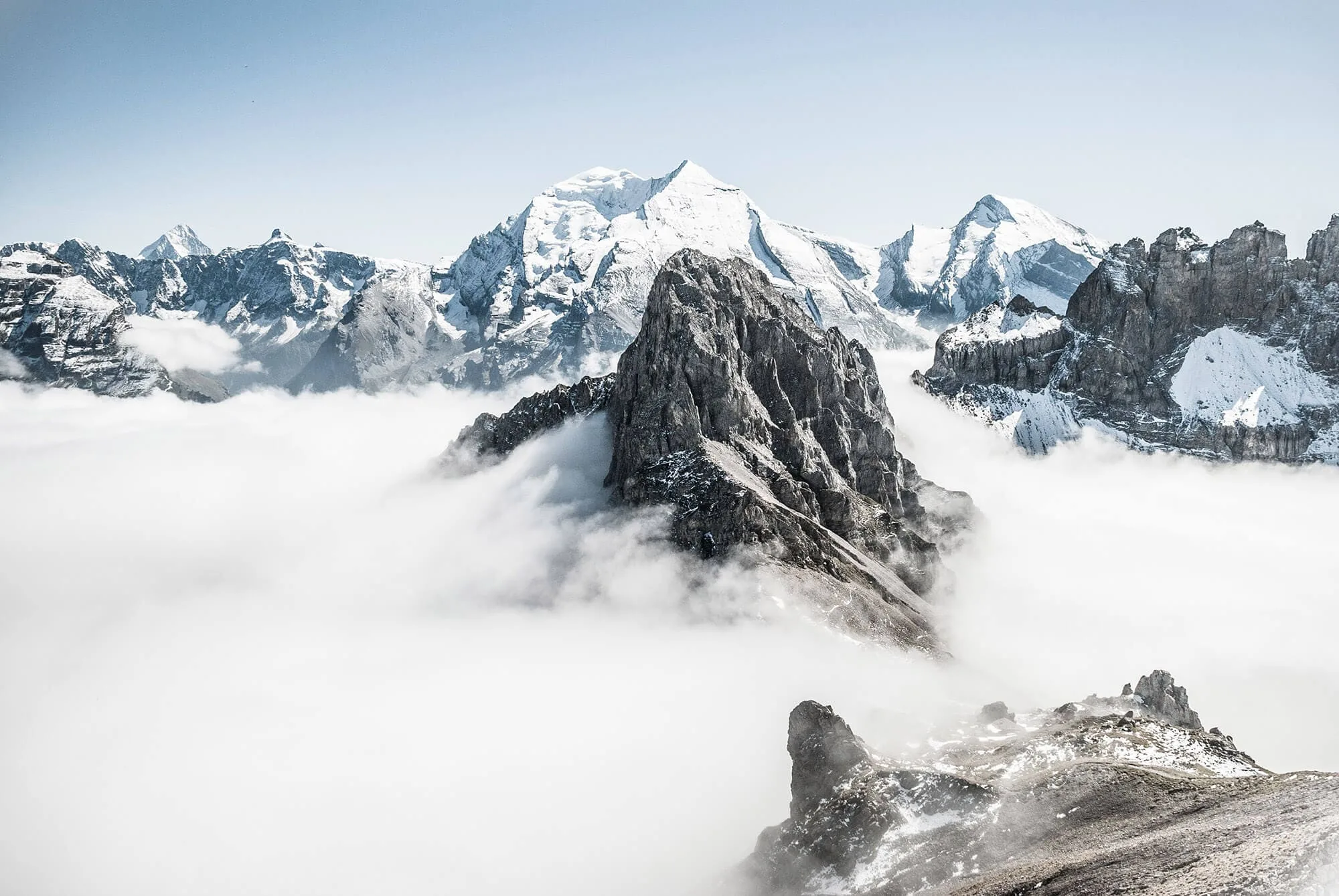 About
Hello ,
I'm Sentiljan
I am a frontend developer and UI/UX designer, and this is a website that showcases my passion/work.
I am passionate about building excellent websites ,web-designs and software that improve my life and the lives of those around me. I enjoy turning complex problems into simple, beautiful and intuitive designs.
As a web developer, I enjoy using my obsessive attention to detail, my unequivocal love for making things, and my mission-driven work ethic to literally change the world.
Please take a look around!
Brand Identity
Your visual brand identity is what will represent you and your business for years to come. Let's make it stand out! I have years of experience designing and developing for various levels of businesses.
WEB DESIGN
A website should be designed for the people who will use it, so that's exactly what I do. User focused design should be the primary goal of any website.
UI-UX DESIGN
The user interface of an application, whether it's mobile or desktop, can make or break a business. Getting the interface right and most importantly of all, making it easy to navigate, are the keys to a successful app.
WEB DEVELOPMENT
Creating a strong foundation for a website means getting the HTML , CSS and JavaScript architecture right. If you've got a design I can create the front-end code for it. Most of the websites I make are done using WordPress and the reason is simple: It just works. You can easily update every piece of content, turn sections on or off and so much more.
Sen
My skills
From wireframes to design to code. I cover every step of the process in getting a website launched.

There's nothing I enjoy more than designing and developing good websites for nice people. It really is that simple. I've spent many years trying to perfect what I do and while I'll never be perfect, I do my best to come close.